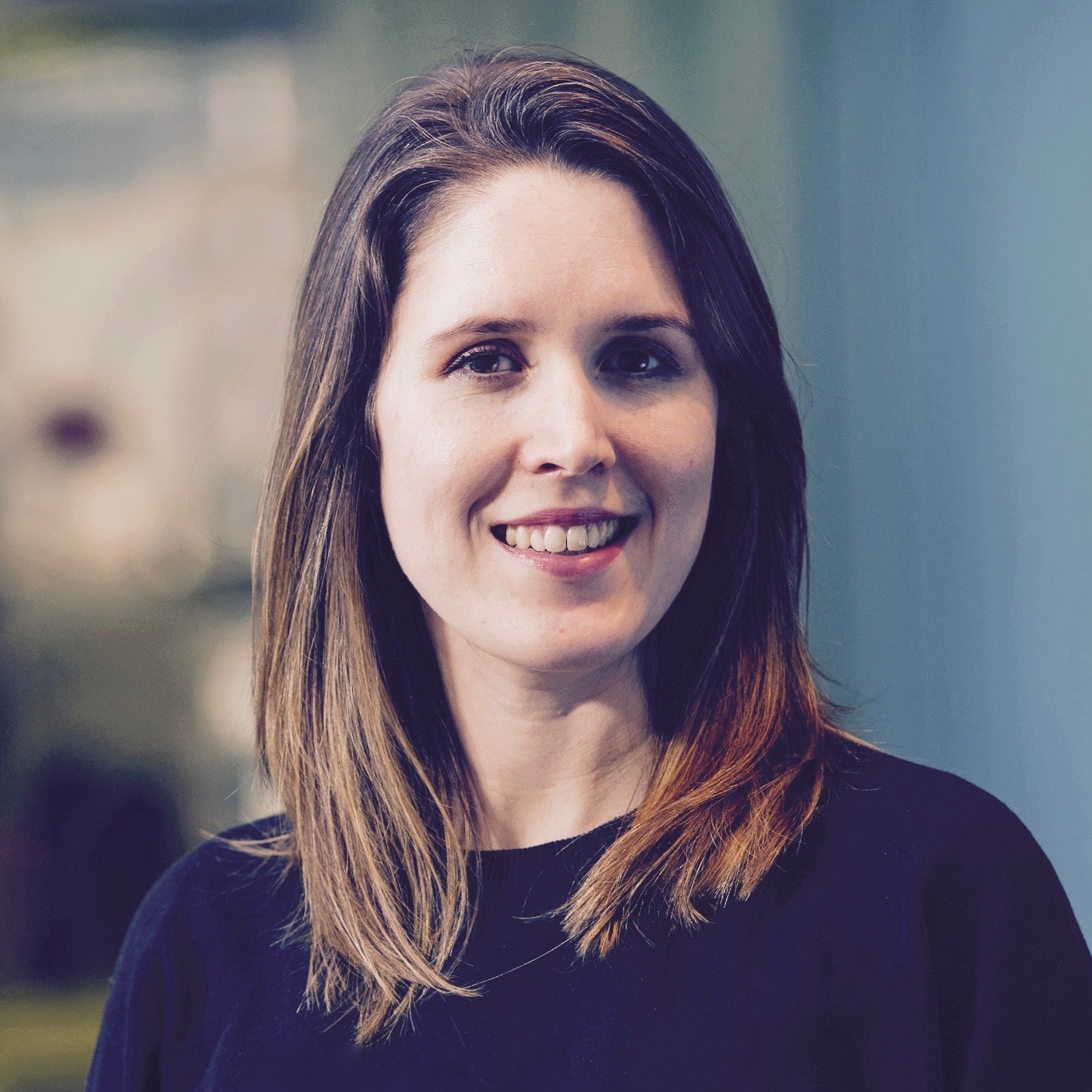 Hilary Roberts
Director of Product
I was born in Alaska. We had a satellite telephone and bears in the garden. In the '90s, when the rest of the U.S. were wearing baggy jeans and listening to hip hop, it took another ten years to catch on in the far north. Trends didn't travel very quickly to Alaska, and perhaps we were too focused on more existential problems—the elements, rowdy wildlife, earthquakes—to put much faith in fads.
Today, I still focus on the big problems over the small ones and on long-term success over short-term gain. I'm also a keen experimenter, continually running tests on everything from my morning routine, to the way I develop talent, to my understanding of my users' mental models. Call it survival instinct.
For the past five years I have been applying these principles to build simple, high-growth global consumer products at Skyscanner. With more than 60 million monthly users and 70M app downloads, Skyscanner is one of the world's largest marketplaces for travel. I am currently a Director of Product.